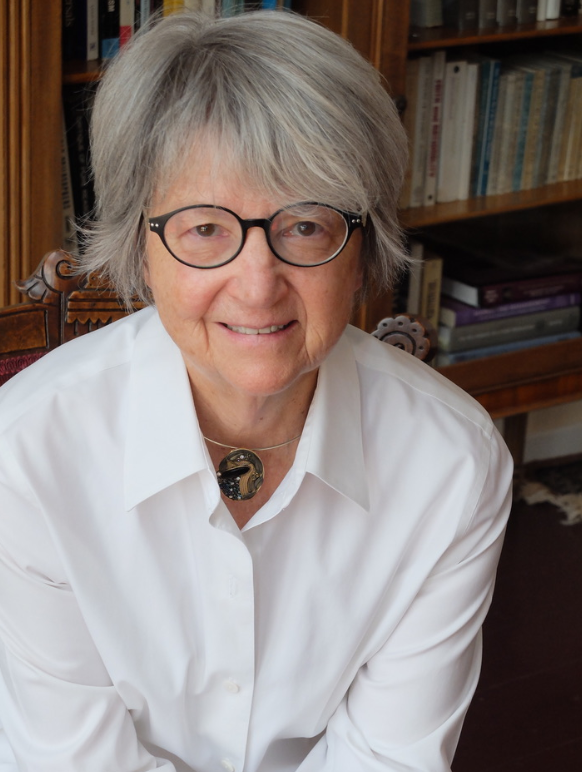 Priscilla Dakin
"It is a pleasure to serve on the board of a community health center where focus is so clearly on ensuring the well-being of a diverse population with a stellar group of professionals, each with talents from care giving to administering."
Priscilla's professional background includes health care administration, including community health center and other ambulatory leadership. Beyond this, she has been a business owner and operator in various industries, currently in business-sale transactions. Non-business time is focused on various non-profit board work, enjoying the great state of New Mexico, traveling with her husband, and petting her cat.
Education: BS, Michigan State University, MBA University of Chicago, Certified Business Intermediary, and fellowships earned in two health care associations.